We live our passion to equip all society to live, learn and thrive in amazing spaces.
We believe in all of us involved in the industry coming together as a community, to make our society better. Whether that's through lowering our emissions, cleaning a lagoon or volunteering, we do our bit. We can all make a difference.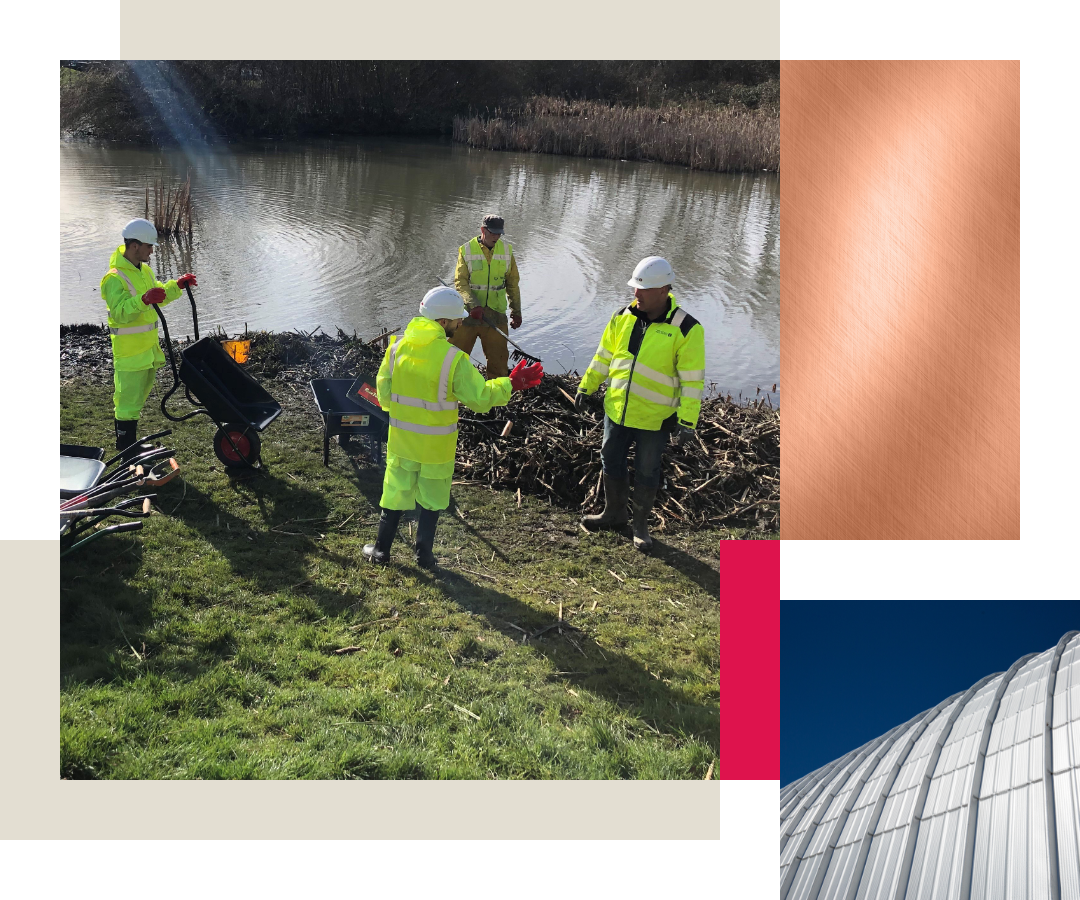 Since our foundation in 2008, we've always been interested in giving back and have done our best to do so, through:

K10 Apprenticeships
Launched as a social enterprise by our CEO, Paul Ruddick, K10 are London's largest construction-specific Apprenticeship Training Agency (ATA).
K10's aim is to place our learners in sustainable employment within construction projects in their home boroughs. To do this, we collaborate with government, local referral organisations, local authorities, developers, contractors, sub-contractors, colleges and more, to deliver apprenticeship and traineeship programmes specifically designed to upskill London residents.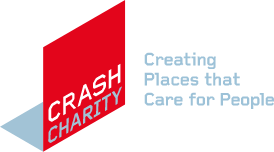 CRASH – Construction Industry's Charity
We are proud to be one of the Patrons of CRASH, a unique, practical charity that assists homelessness and hospice charities with construction related projects, creating places that care for people. Through collaboration with its patrons, who donate expertise, materials and time, CRASH aims to create spaces that contribute towards positive attitudes in those that need it the most.